Wireless Microphones for Classroom Podiums
Several classrooms at SEAS include a wireless microphone, which can be used when recording lectures or for general amplification during a talk.
Where is it available?
These classrooms have wireless podium microphones installed:
Berger Auditorium
Heilmeier Hall
Wu & Chen Auditorium
LRSM Auditorium
216 Moore
303 Towne
321 Towne
Are these the only rooms I can use a microphone in?
The rooms listed above have microphones permanently installed. If you require microphones for an event in another location, contact CETS and describe your needs.
Do I need to record lectures to use this microphone?
No, the wireless podium microphone can also be used independent of the recording systems.
How do I use it?
Instructions with pictures are included below. You can also download a PDF version of this guide. As always, if you have further questions about how to use this system, contact CETS.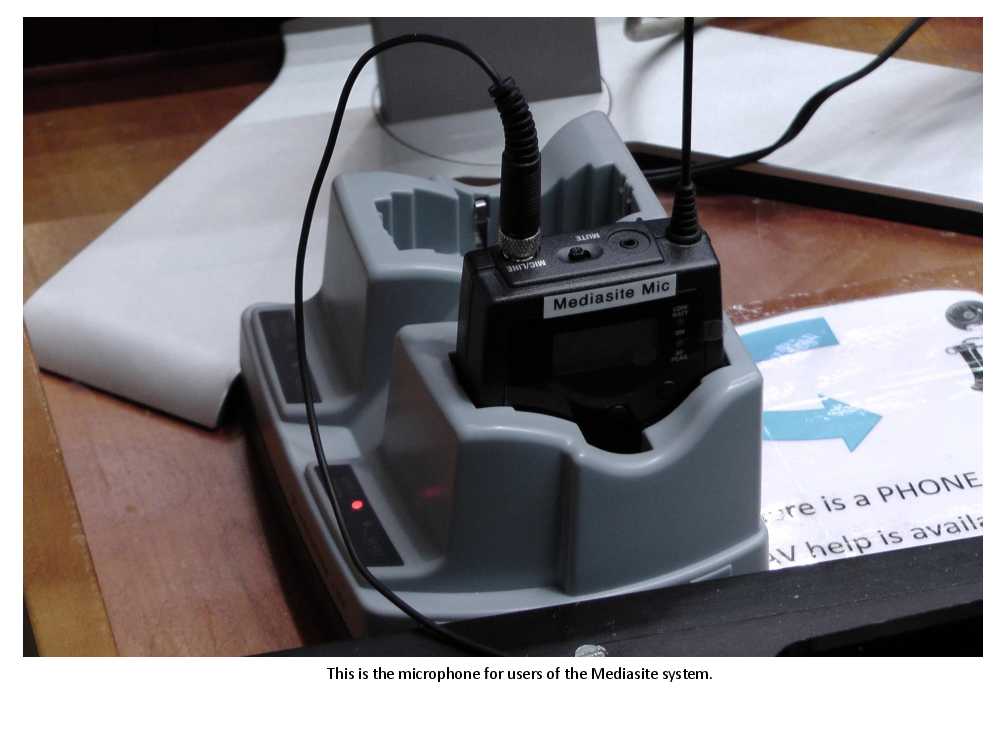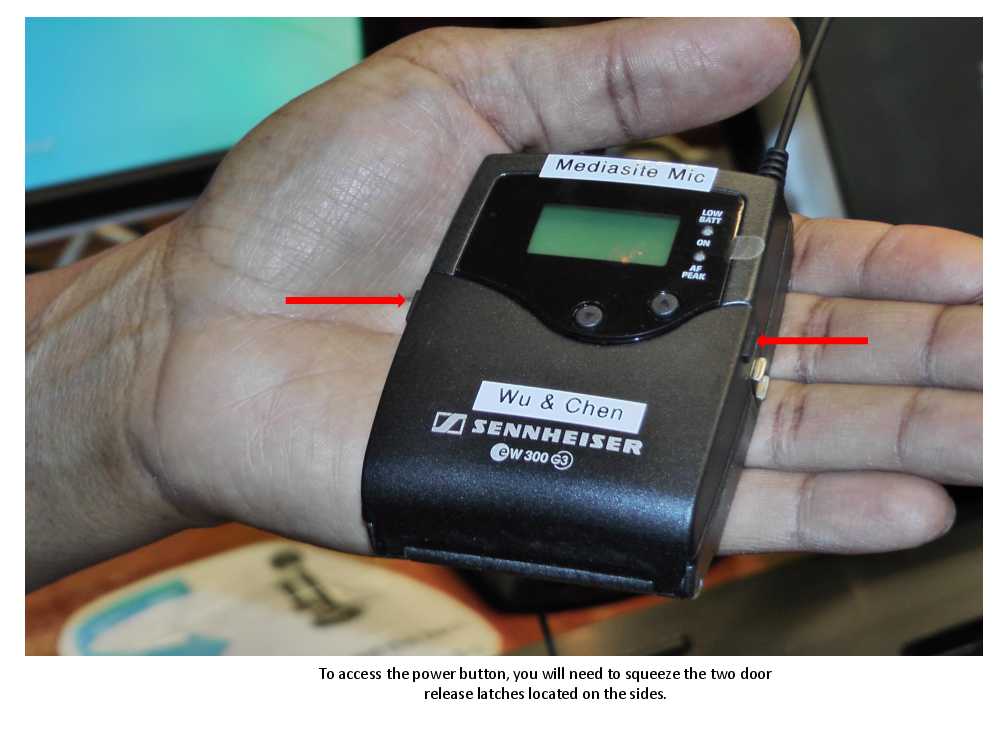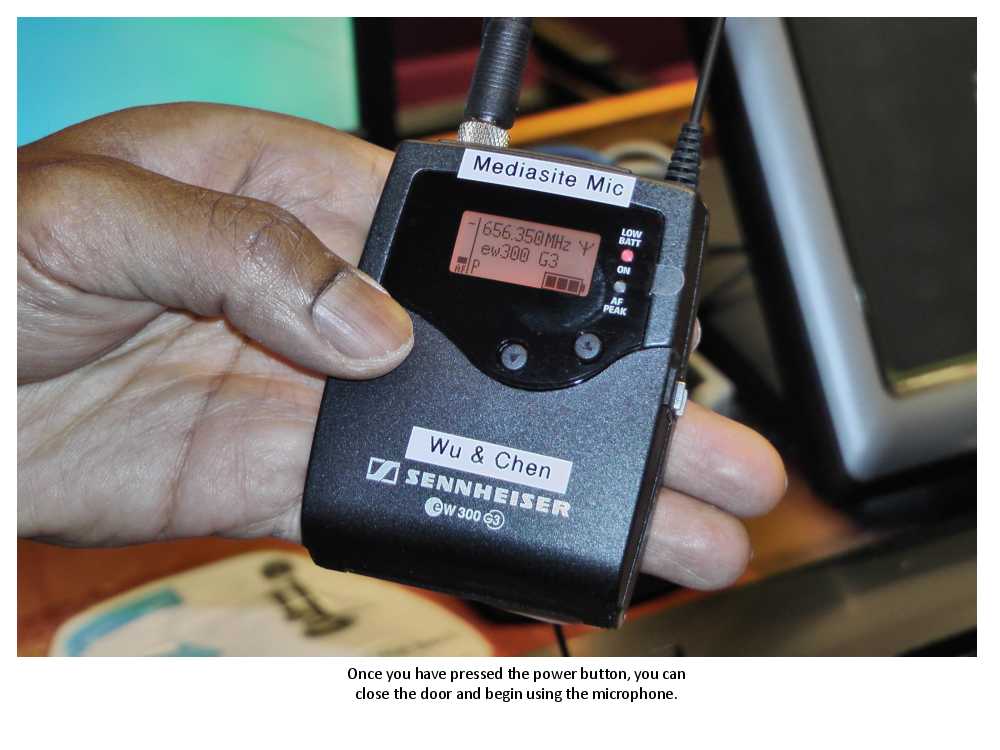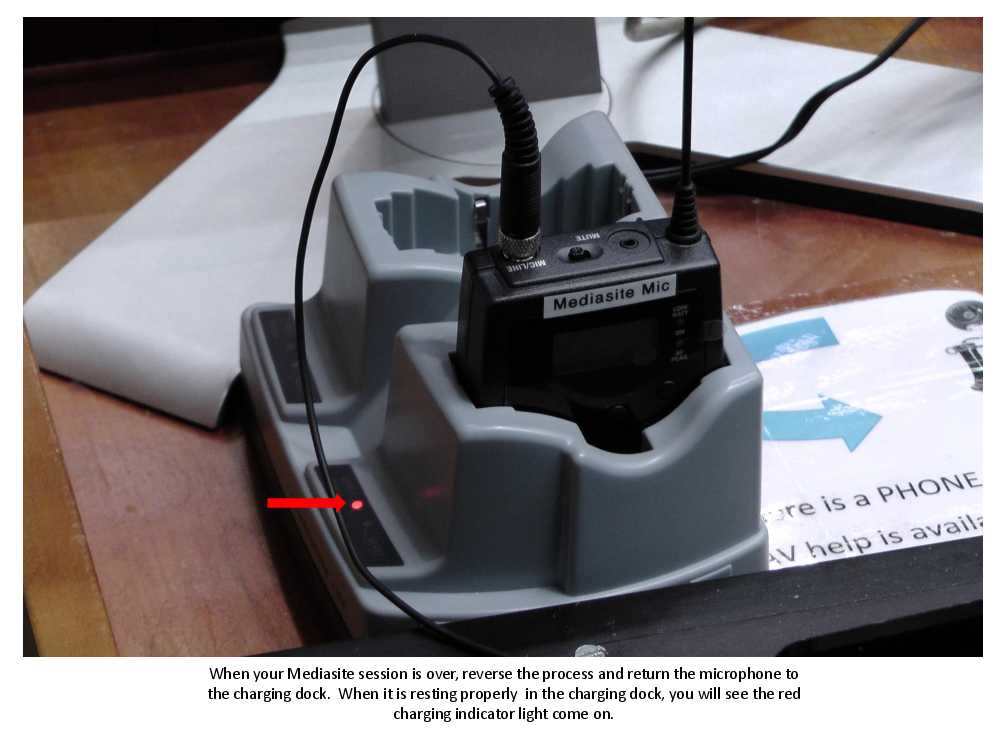 There is a PDF version of this guide available for download, as well.